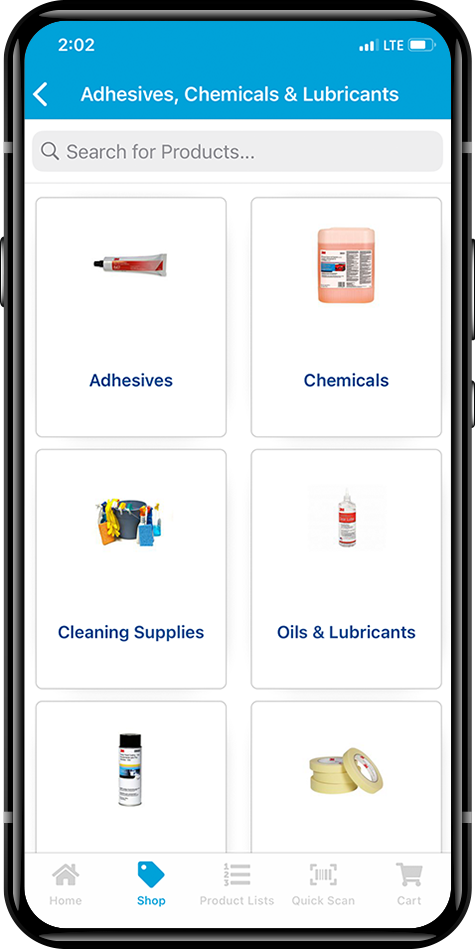 SHOP FOR PRODUCTS

Shop North Coast's product catalog, find specs and availability, and order material on the go.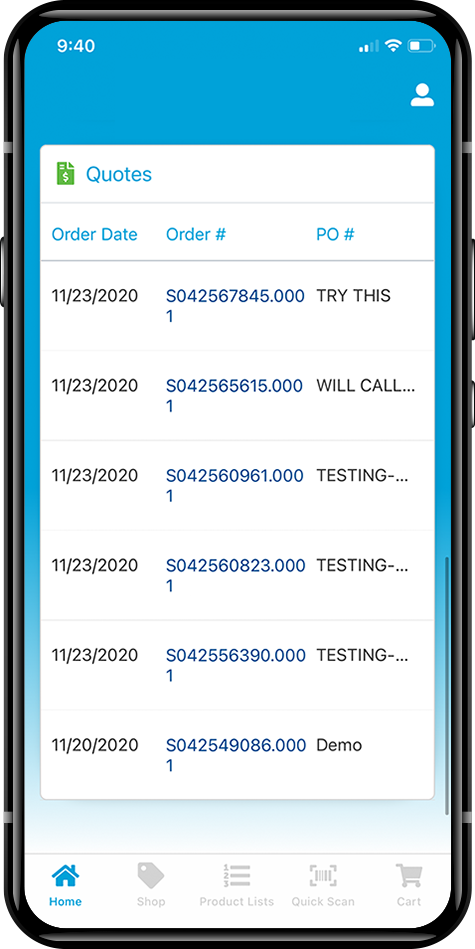 VIEW SAVED QUOTES

Access your saved quotes and turn them into an order when needed with simple checkout.

PRODUCT LISTS
Use your saved product lists or frequently purchased list to find the items you use most.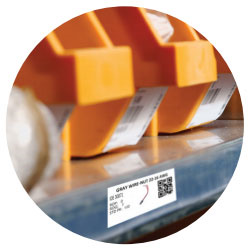 LABEL
North Coast will provide custom labels to place on bins, or a page of labels, or a printed or pdf scan book, for easy access from your desk.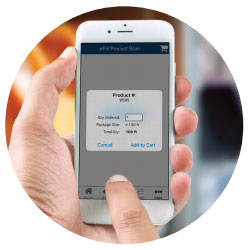 SCAN
Use Quick Scan in various locations, including storerooms, jobsites, service vans, and more, for flexibility.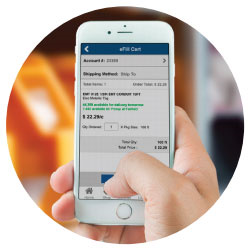 ORDER
Eliminate manual entry to avoid data entry errors.